Scenario
Melbourne Construction Developers Hacer Group required a photo management system that would easily capture and manage projects both on site and at Hacer's main office.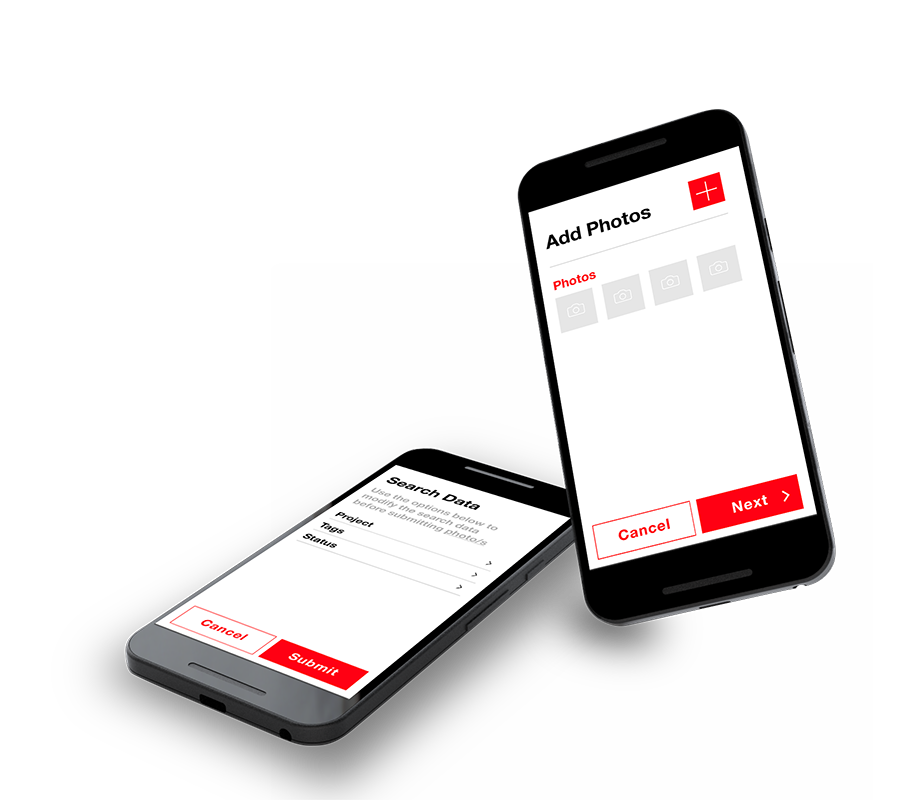 The system needed to manage warranty and insurance matters that frequently occur on site during the construction process.
The Process
The previous system required the site manager to take photos of the subject, which would then be emailed to his or her email address. Collecting the data on a laptop, they would then transfer the emailed photos into a very basic database system, hosted at Hacer's main office.
The technologies employed by this management system meant that the process of sending a tagged photo and transferring it to the photo repository took longer than required.
Furthermore, the limited user access to the database portal meant that the task could only be completed by the site manager.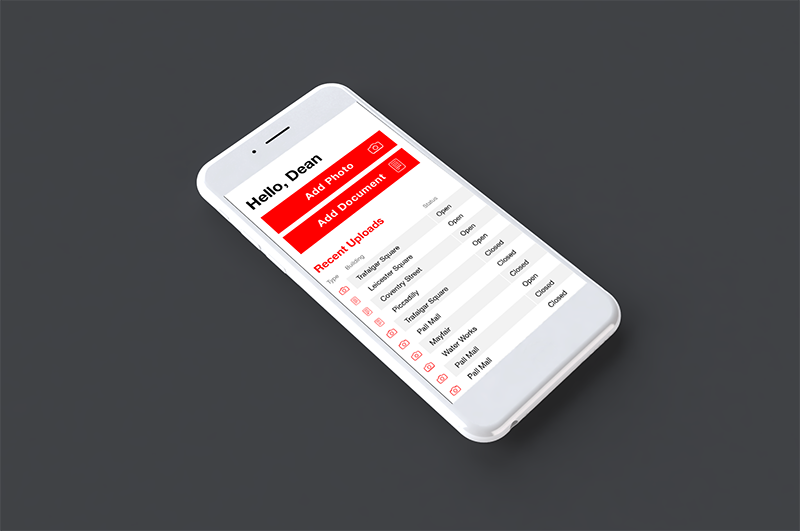 Solution
After analysing the existing technologies and discussing Hacer's needs, we were able to put in place a mobile web app that could access the camera and photo library of a smartphone.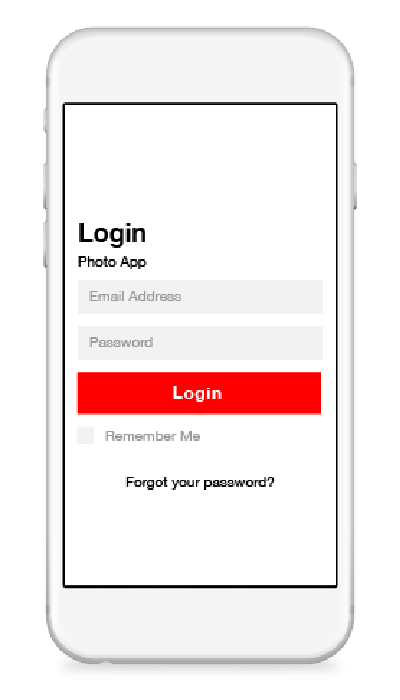 Secure Login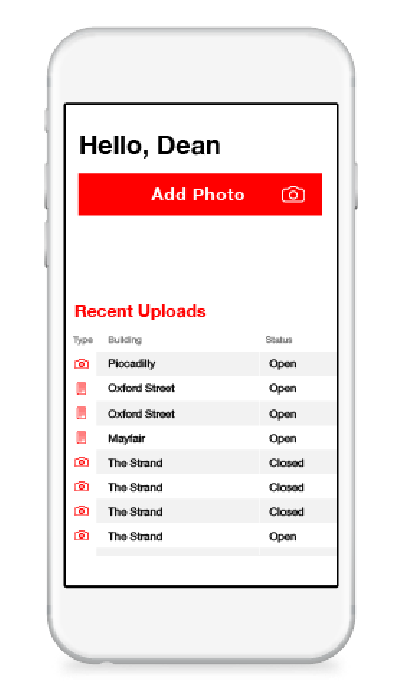 Homescreen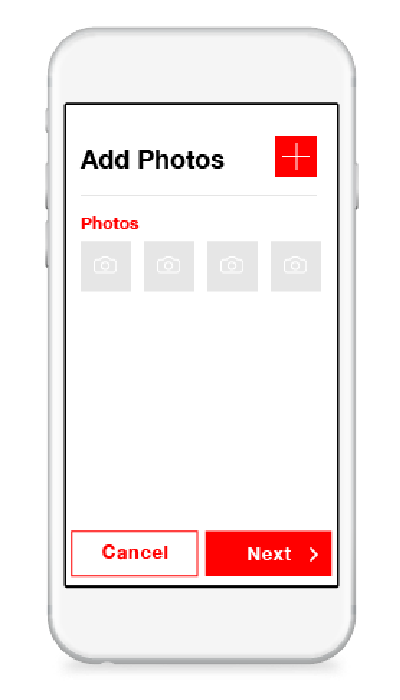 Add Photos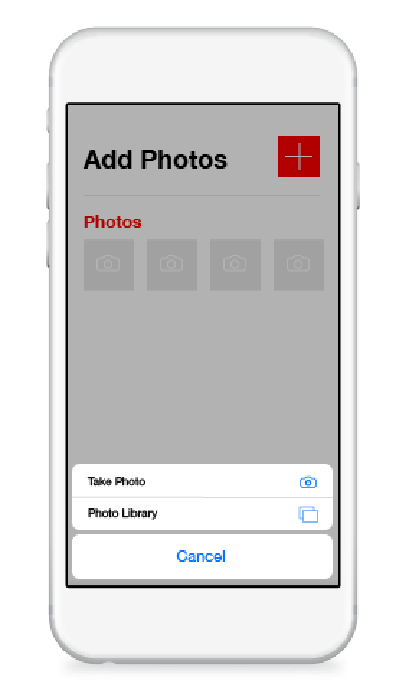 Access Camera / Photo Library
Upload Files
Photo Repository
The second half of the solution entailed a database that would store photos & enable users to access the photos at a later date.
We created a system based on interfaces of commonly used image libraries, such as iStock photo, and tailored the search engine to complement the collected data and the required company procedures.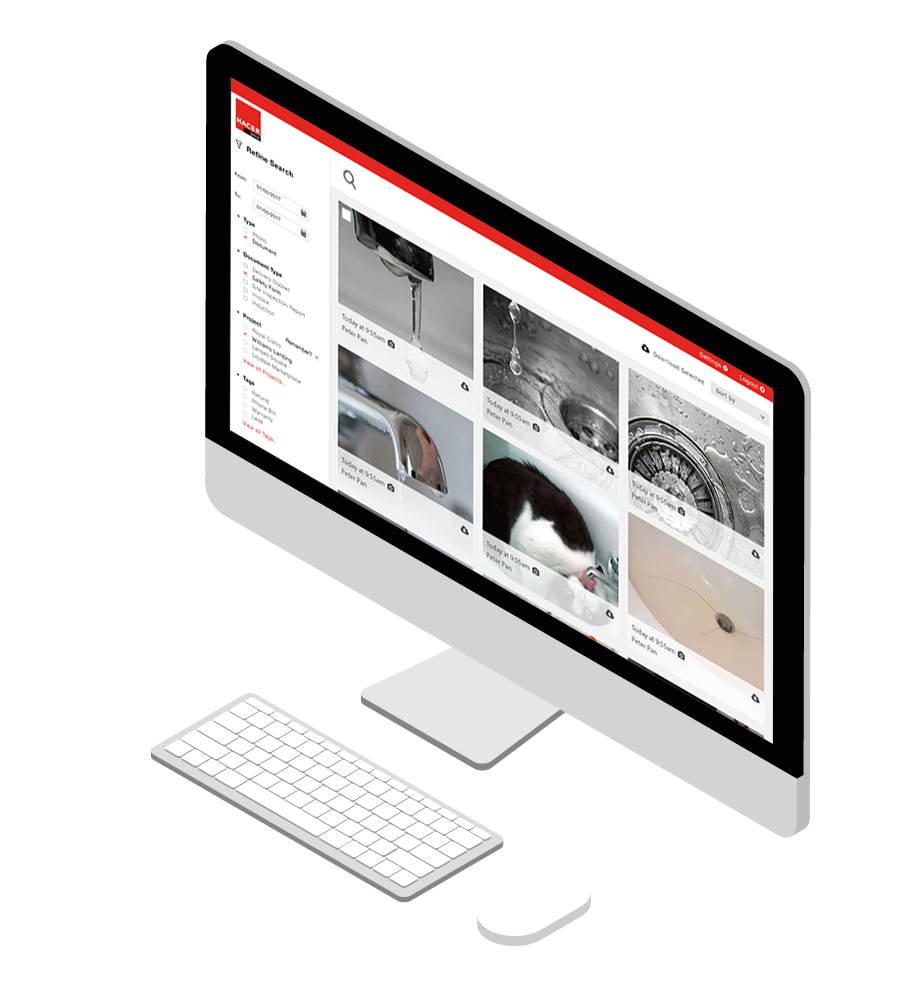 Our Services
FileMakerTM Pro Advanced database development
Bespoke database systems
Web systems development
App development
Address
PO Box 8609
Armadale
Victoria 3143
Designed and Developed by

Carbon Data Solutions
Logos & product names copyright of their respective owners
See our Terms & Conditions