App Development
We have experience in developing both iOS™ and Android™ devices, giving you the ultimate flexibility for all users. Carbon Data provides an individually tailored approach to each project, ensuring integration with existing back-end systems.
Native Apps
Our team of software engineers and user-experience designers can develop a robust and elegant mobile app for your brand or business.
Web Apps
The implementation of a business tablet into your workflow allows you and your team to increase productivity while keeping track of business procedures.
FileMaker GO™
Our FileMaker developers can build a custom mobile solution for your business, allowing you to remotely monitor important business parameters and streamline previously tiresome and labour-intensive tasks.
Native Apps
Mobile Apps extend the reach and productivity of your business/service with power & flexibility.
Whether developed for iOS or Android, this platform allows customers to engage with your business quickly and within the familiar environment of their mobile device.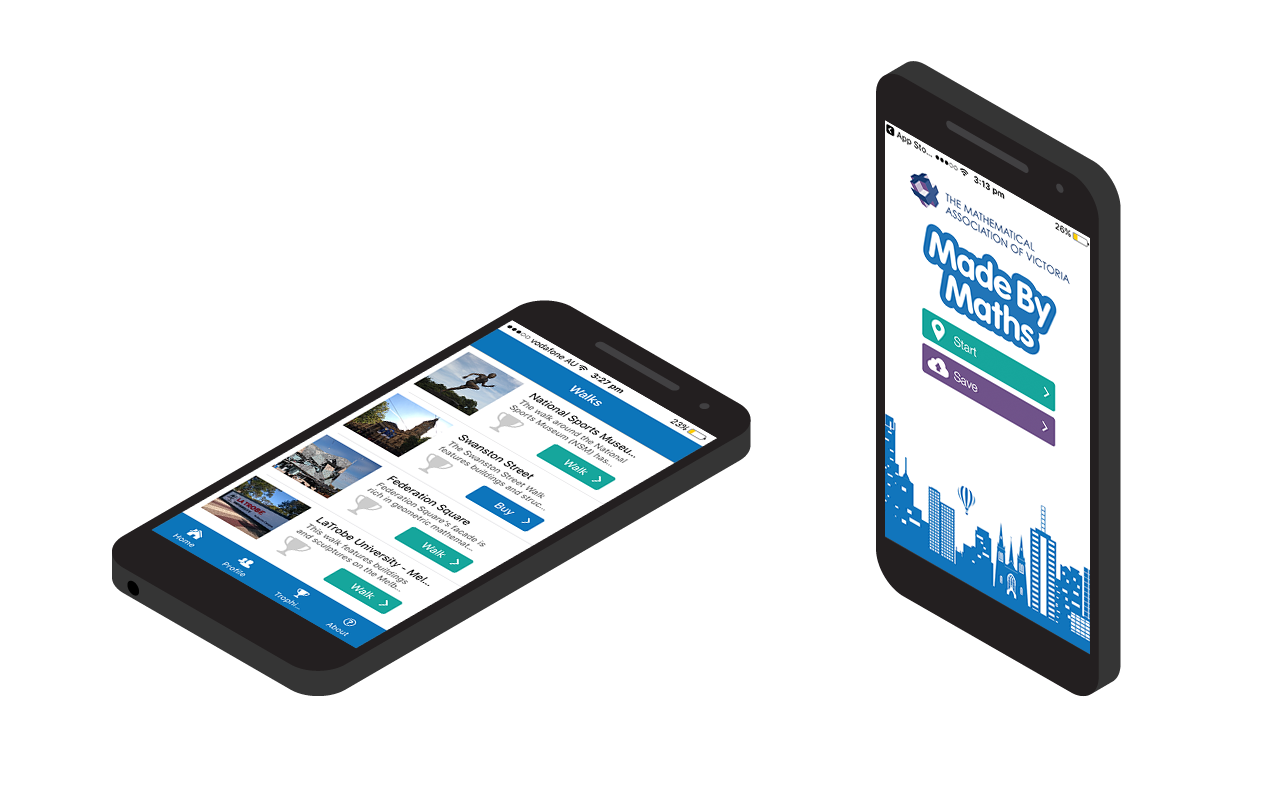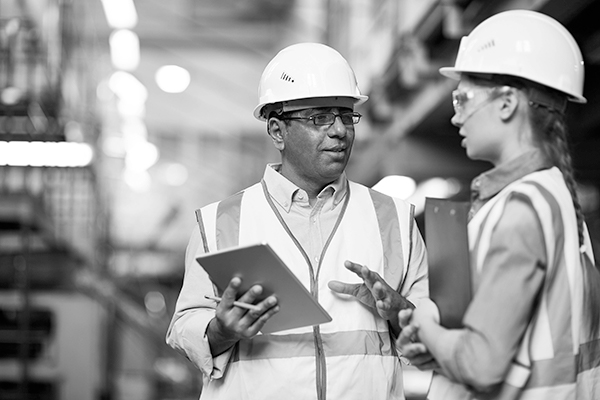 Web Apps
Web Apps combine the best of the web and the best of native apps. Often representing a lower entry cost, they are useful to users from the very first visit in a browser tab, with no installation required.
As the user builds a relationship with the app over time, it becomes more reliable and powerful.
FileMaker GO
Create custom apps with FileMaker Pro then use FileMaker GO to easily share information with your team.
Use FileMaker Go to check inventory in the warehouse, create invoices during client visits, to perform inspections onsite, and much more.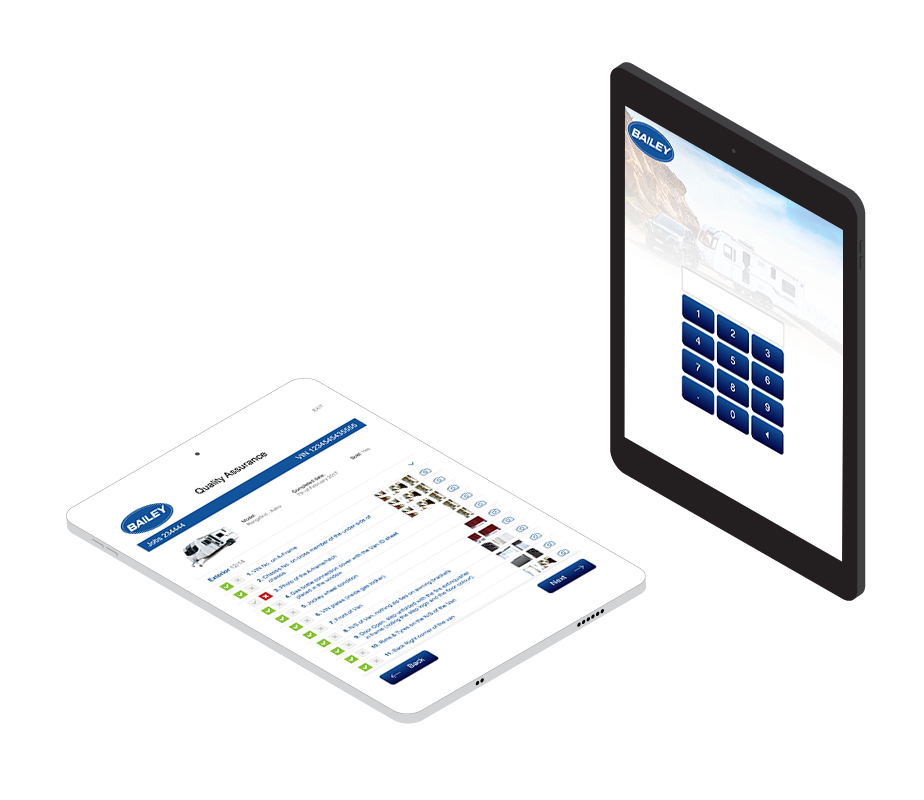 Our Services
FileMakerTM Pro Advanced database development
Bespoke database systems
Web systems development
App development
Address
PO Box 8609
Armadale
Victoria 3143
Designed and Developed by

Carbon Data Solutions
Logos & product names copyright of their respective owners
See our Terms & Conditions