Warranty Claim Tool
Hacer Building Group
Melbourne Custruction Developers, Hacer Group, required a photo management system that would easily capture and manage projects both on-site and at Hacer's main office.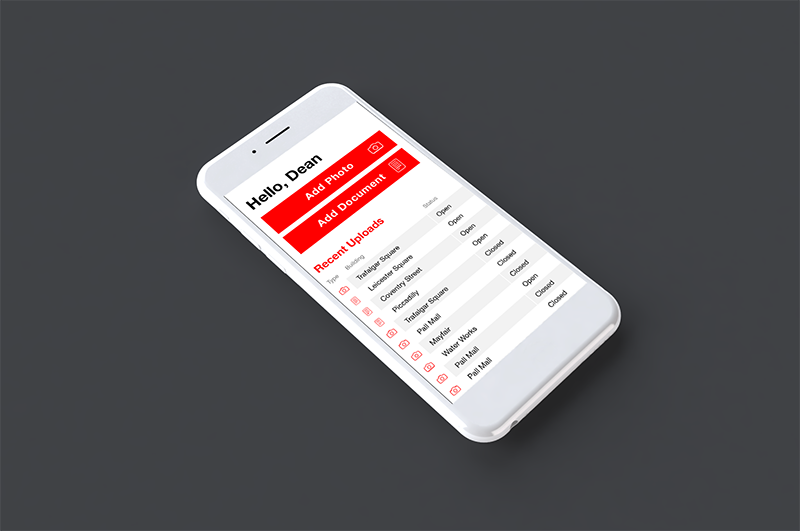 Posted on July 18, 2017
Quality Assurance Tool
Bailey Australia
Caravan manufactures Bailey Australia produce over 7000 caravans and motorhomes each year. As each caravan comes off the assembly line, they are thoroughly checked by the quality assurance manager prior to being sent to their dealer network.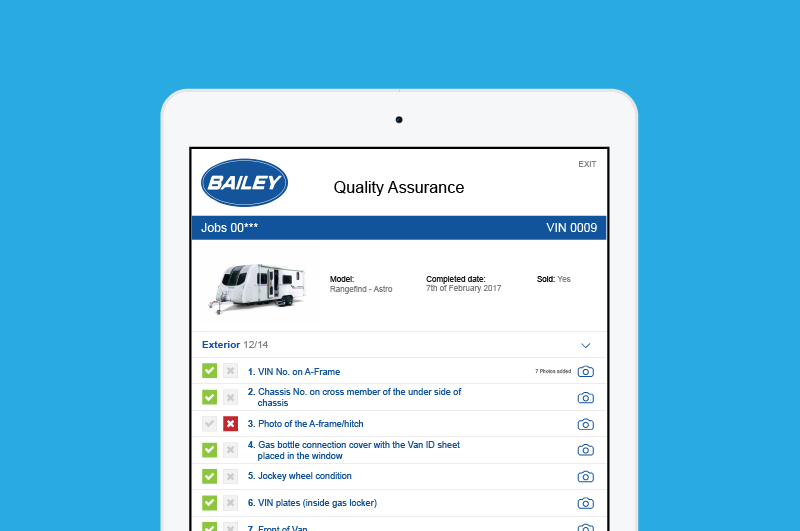 Posted on July 18, 2017