FileMaker Experts
We are expert FileMaker consultants based in Melbourne VIC.
We can help to build or rewrite your existing FileMaker database to meet your business needs.
Growth With Your Business
FileMaker Pro Advanced software can be utilised to manage databases, all within a framework flexible enough to ensure rapid development and delivery.
Tailored Solutions
We will tailor your database to suit your business needs. We can create systems as unique as your business.
Cross-Platform Compatibility
We support Mac & PC platforms along with integration with common accounting systems. This approach makes for seamless system implementation, regardless of your choice of operating system.
Protected Data
FileMaker Pro Advanced software employs industry standard security principles to ensure that your data remains secure at all times.
Business Doesn't Stop
Live database maintenance and backup mean further development and optimisation can occur without downtime.
FileMaker Cloud
Easily share information with your team in the cloud. The new FileMaker Cloud provides secure, reliable access to your custom apps.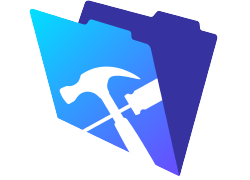 FileMaker Pro
Advanced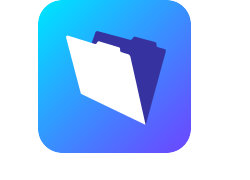 FileMaker
GO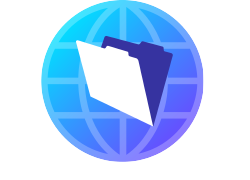 FileMaker
Web Direct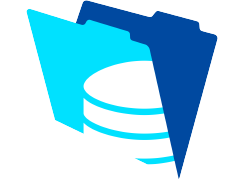 FileMaker
Server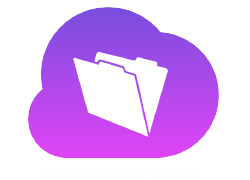 FileMaker
Cloud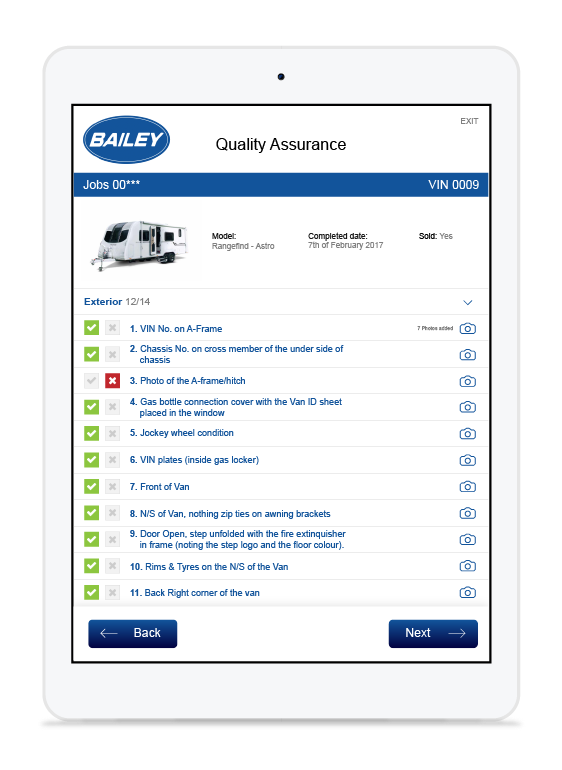 Quality Assurance Tool
Bailey Australia
Caravan manufacturers Bailey Australia produce over 7000 caravans and motorhomes each year. As each caravan comes off the assembly line, they are thoroughly checked by the quality assurance manager prior to being sent to their dealer network.
See full project
System Integration
We are able to integrate seperate systems and pass data, such as invoicing, from one to another.
Our developers have had experience passing job details, staff time sheets and product sales from data systems into accounting packages and back.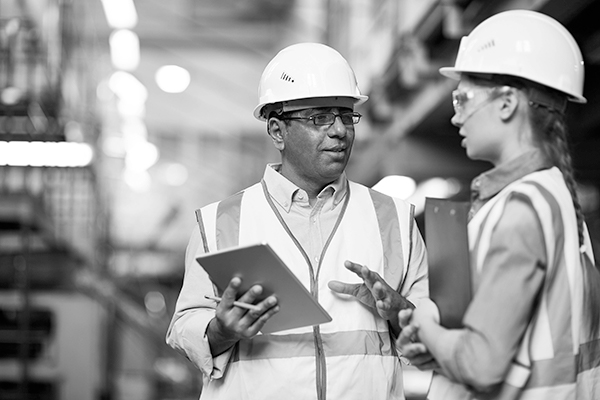 FileMaker Integrates With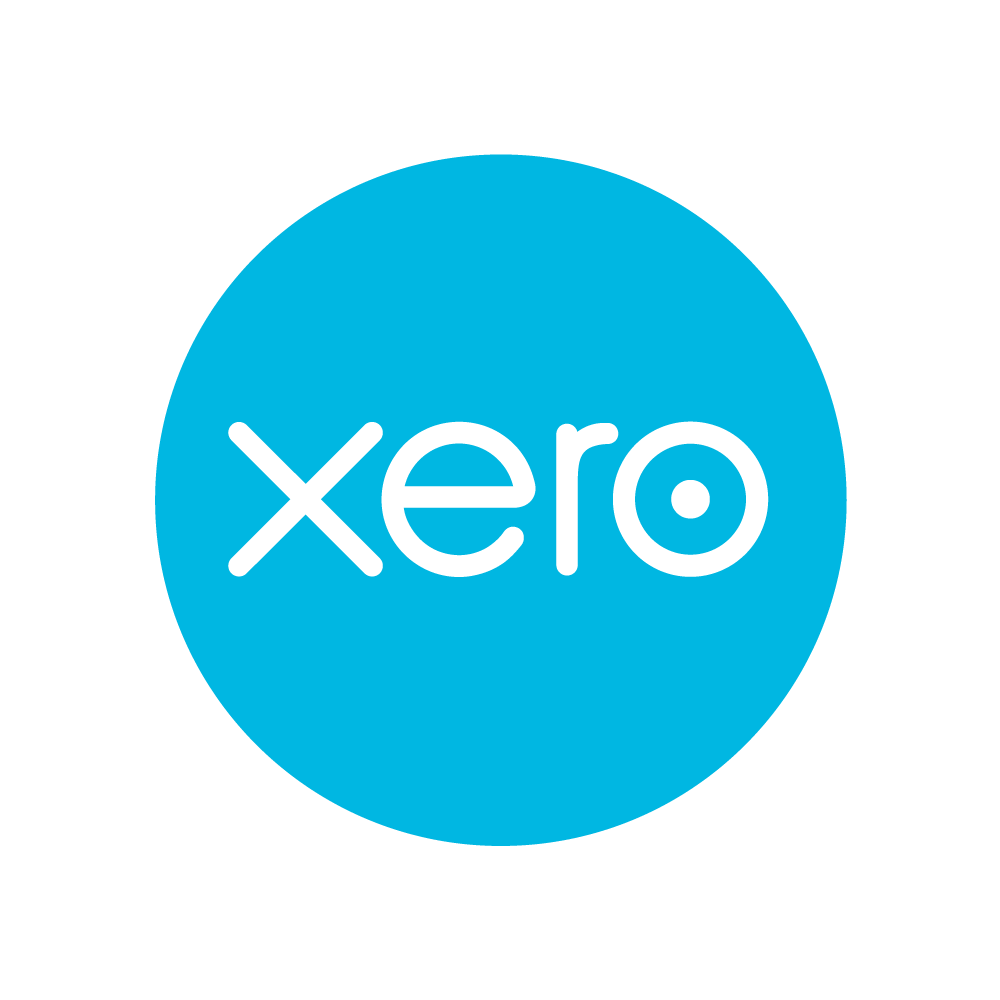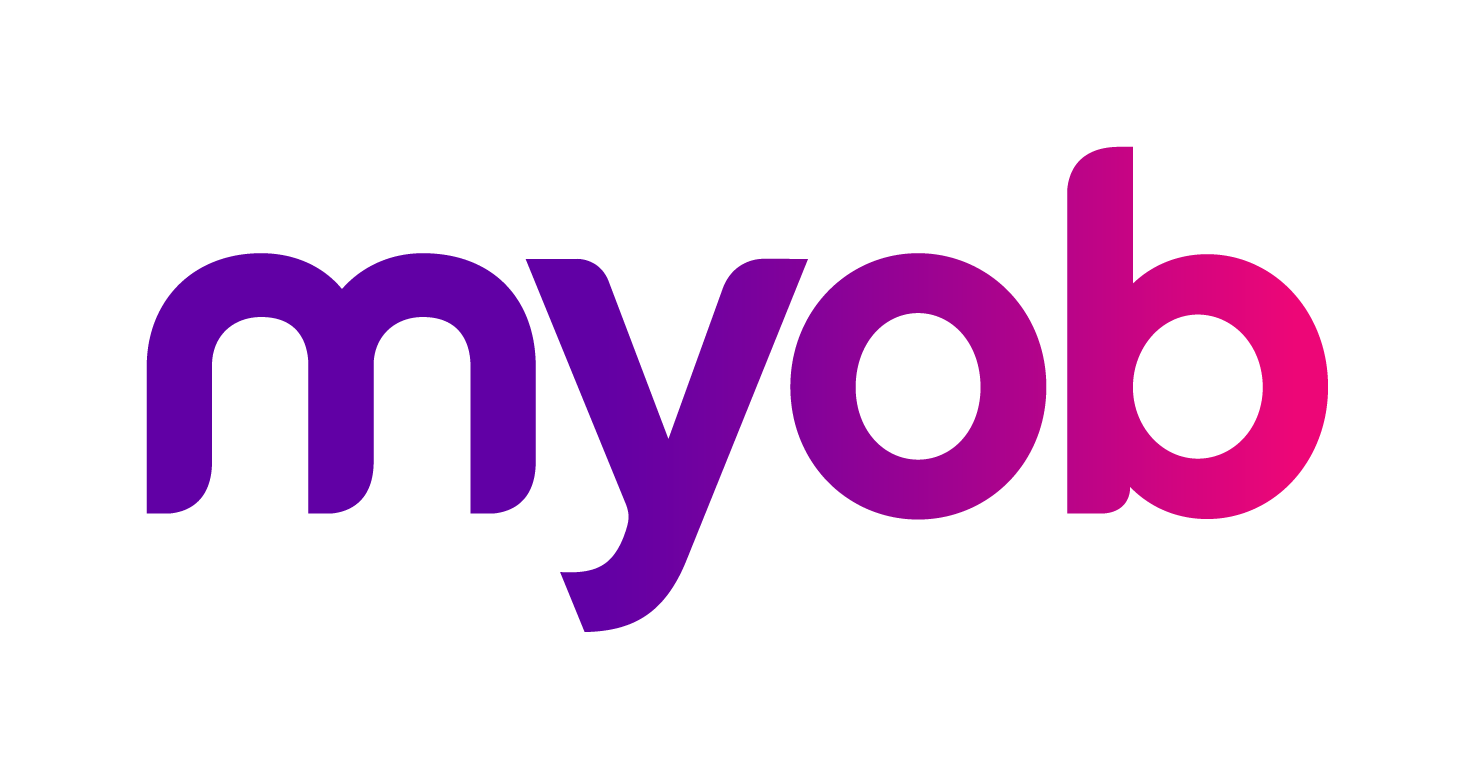 Our Services
FileMakerTM Pro Advanced database development
Bespoke database systems
Web systems development
App development
Address
PO Box 8609
Armadale
Victoria 3143
Designed and Developed by

Carbon Data Solutions
Logos & product names copyright of their respective owners
See our Terms & Conditions