Web Development
Our team of software engineers and developers can build complex web systems and applications to capture and present data to your customers and team.
Data Capture
Clean, efficient, data capture through the development of a simple & easy-to-use web browser app.
User Experience
We create customer-centric web systems that understand user requirements for both business management and customer experience.
Data Capture
With browser based data capture, your customers can enter data directly into your systems.
Users will benefit from multi-device compatibility and feedback from the portal.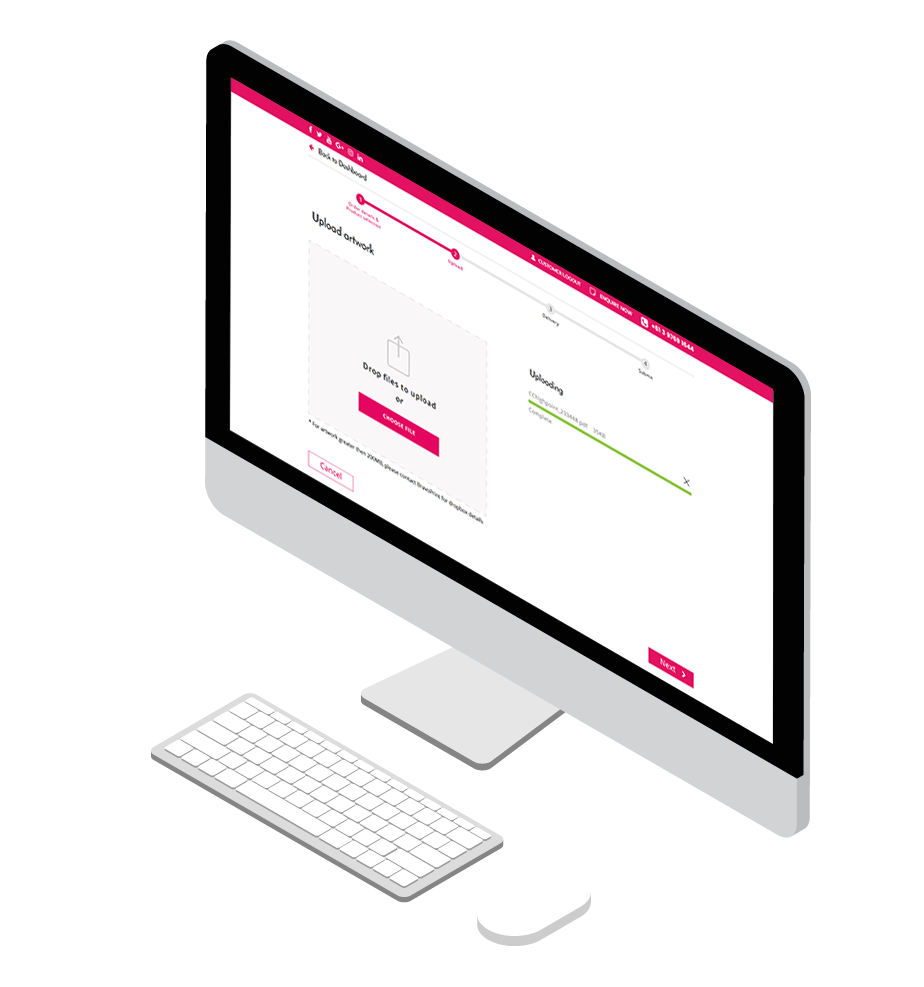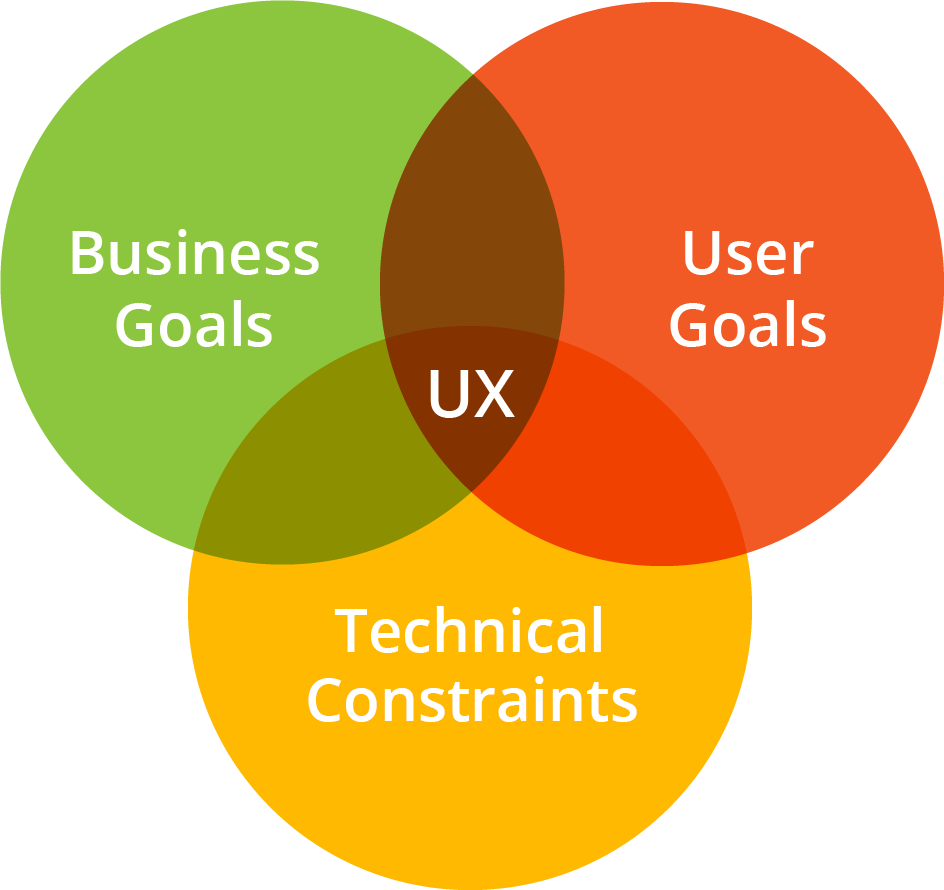 User Experience
A modern, best practice interface will engage your users and keep them up to date with their quotes, jobs and orders.
Our teams best practices promote improving the quality of the user's interaction with, and perceptions of the product and any related services.
Cloud Computing
Whether you're looking for computing power, database storage, content delivery or other functionality, Amazon and Google web services can help you build sophisticated applications with increased flexibility, scalability and reliability.
Our team can assist with the development and maintenance of secure gateways for the transfer of information between you and your business partners.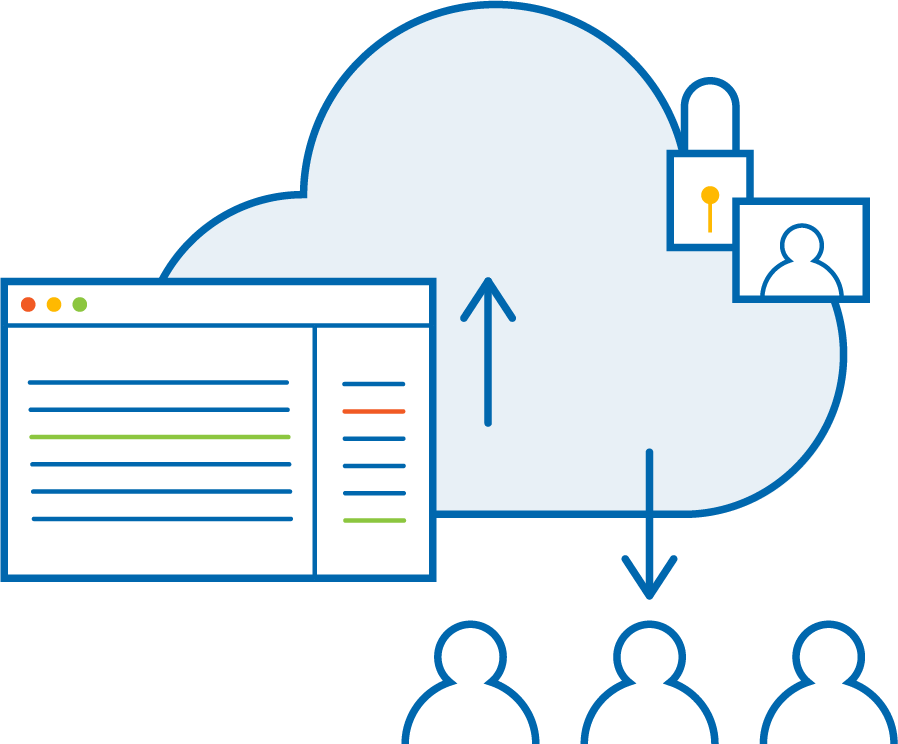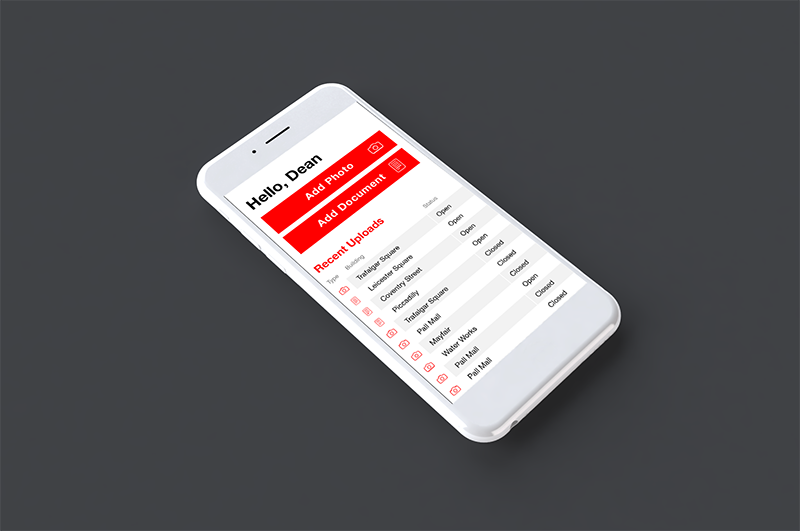 Warranty Claim Tool
Hacer Building Group
The system needed to manage warranty and insurance matters that frequently occur on site during the construction process.
See full project
MySQL
MySQL is perhaps the most commonly used internet database platform, and the database behind Facebook, Twitter, Flickr and YouTube.
It is often our first choice for cloud databases as it is reliable, secure, cost-effective and has loads of resources.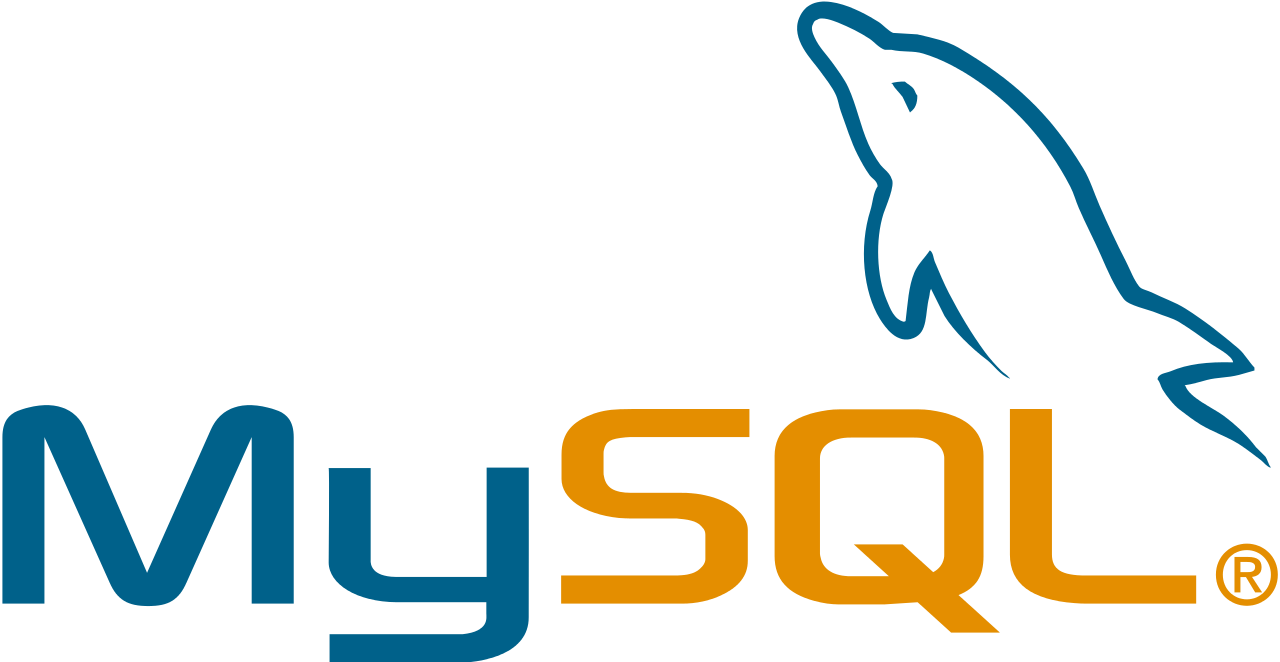 Our Services
FileMakerTM Pro Advanced database development
Bespoke database systems
Web systems development
App development
Address
PO Box 8609
Armadale
Victoria 3143
Designed and Developed by

Carbon Data Solutions
Logos & product names copyright of their respective owners
See our Terms & Conditions